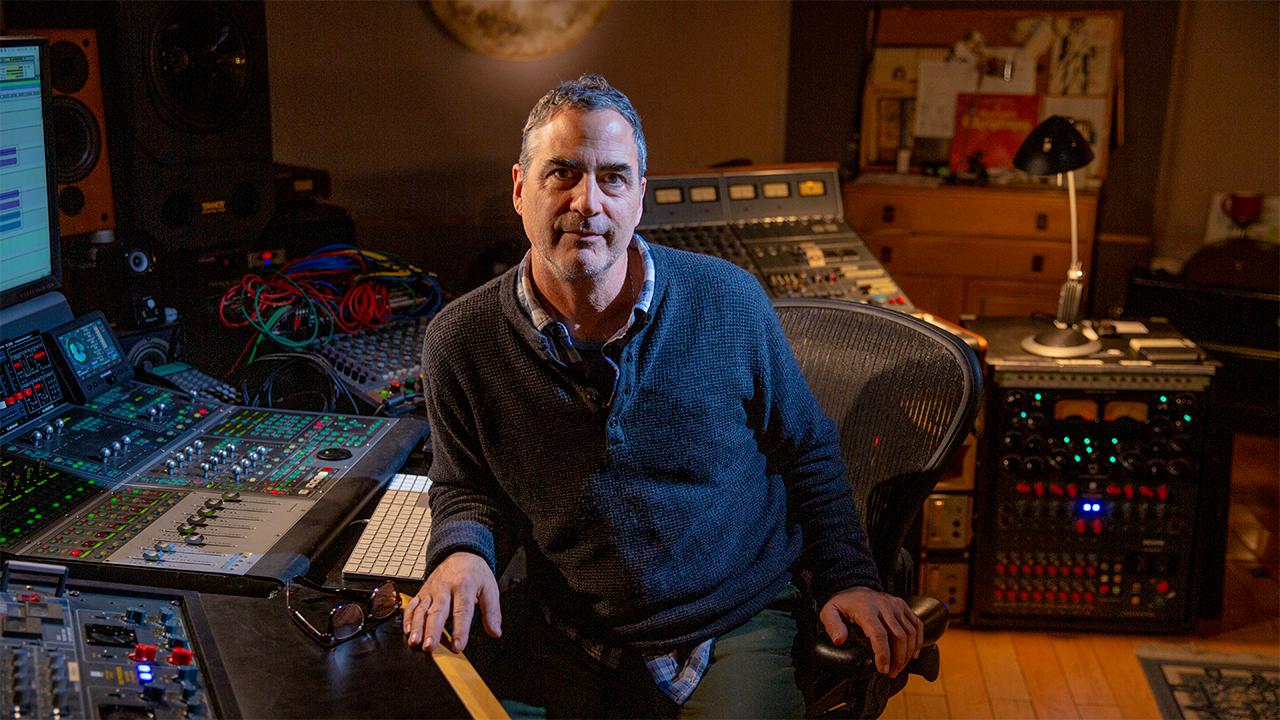 Tony Maserati 
Tony Maserati is a Grammy Award winning record producer and audio engineer. 
He lead the development of the New York R&B and hip-hop scene in the 1990s, shaping the sound for Mary J. Blige, Notorious B.I.G. and Puff Daddy. 
With streams in the billions and works with artists such as Beyoncé, Selena Gomez, Adam Lambert, Ariana Grande and Demi Lovato, Tony Maserati resides among the most successful Mixing Audio engineers in the world.
In total, he has been nominated for 12 Grammys, with four for Best Engineered Album. Most Recently, He has Won The Latin Grammy Award For Best EngineeR.